News, Reviews, Interviews & More
Livingston Taylor's new album, "Safe Home"
Wednesday, January 25, 2017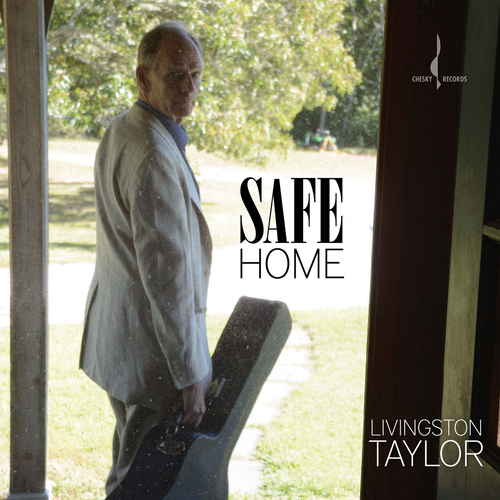 Greetings from Liv Taylor Headquarters!
Last week was a big week here in Boston for Liv. He was surprised by the Governor AND Mayor with proclamations celebratiing his new album and 50 years of making music. On "Livingston Taylor Day" he was surprised by friends and family with a tribute video from a few close friends who could not attend the party. The video was a hit, as you will see.
Click here to watch the tribute video
!
Liv's new album, "Safe Home" will be released on Friday, March 3. However, it's available for pre-order on his website now!
Click here to pre-order "Safe Home"
. This project has some of Liv's favorite songs like "Penny Lane" and "Over The Rainbow" and originals like "I Must Be Doing Something Right" and "Louie". The project was recorded live in a Brooklyn Church with Chelsea Berry on vocals, Shelly Berg on piano, Bashiri Johnson on percussion, and Dave Finck on bass... an incredible band!
Thank you for supporting Liv and 50 years of making amazing music. Hope to see you at a show soon!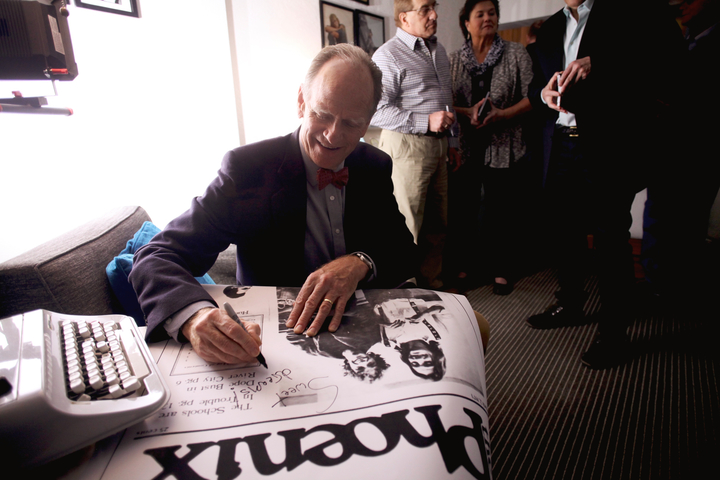 Livingston signing an old Phoenix poster for the "Livingston Taylor Room" at The Verb Hotel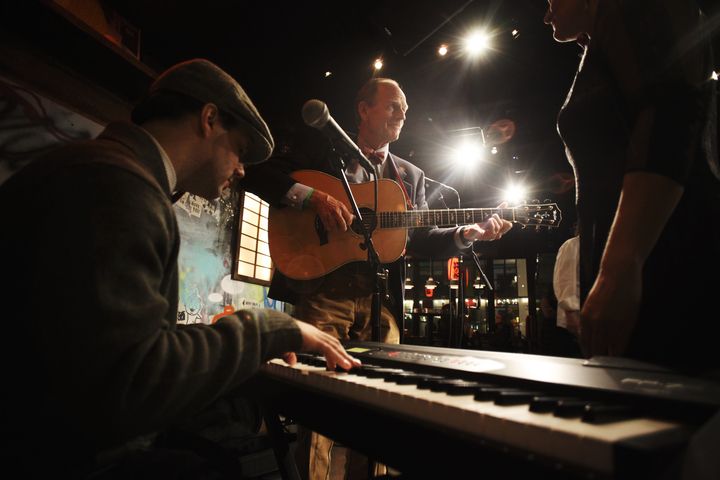 Livingston playing with Matt Cusson and Chelsea Berry at the "Livingston Taylor Day" party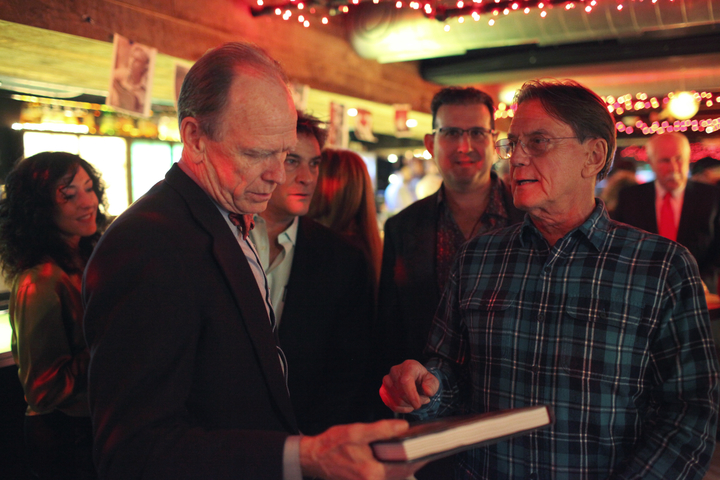 Livingston with Norman Chesky and Don Law