News, Reviews, Interviews & More
Livingston Taylor Day
Tuesday, January 17, 2017
Exciting news from team Livingston!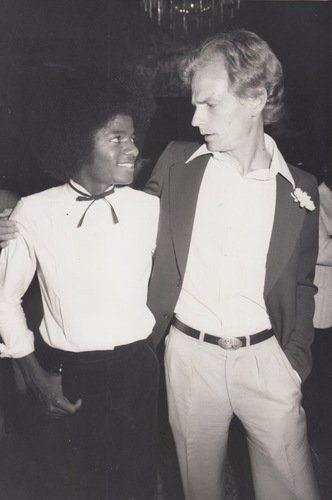 Tomorrow, Wednesday January 18, will officially be declared "Livingston Taylor Day" by both Boston Mayor Marty Walsh and Massachusetts Governor Charlie Baker. This celebration will kick off Livingston's 50th year of making music. The national tour begins THIS FRIDAY, January 20 with a hometown CD release show at The Sinclair in Cambridge for his new album, "Safe Home".
The Sinclair
52 Church Street
Cambridge, MA
Friday, January 20
Info & Tickets
Check out this mention from today's The Boston Globe!

Mark Shanhan, Boston Globe staff writes:

"While Guster is marking 25 years as a band, Livingston Taylor is celebrating five decades in the music business. Becaue that's no small achievement, Boston Mayor Marty Walsh and Governor Charlie Baker have declared Wednesday Livingston Taylor Day in the Hub. Conveniently, Taylor, whose older brother is singer James Taylor, has just released a new album, "Safe Home", and is playing the Sinclair Friday."

Read the original article by clicking here.