Meet the 2022 Retreat Instructors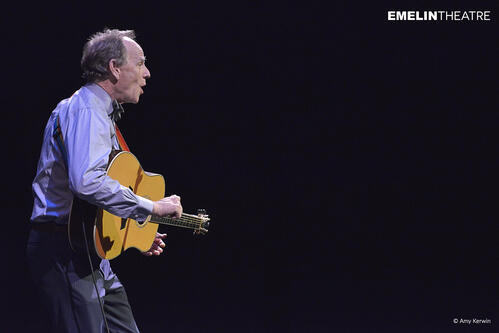 LIVINGSTON TAYLOR
Livingston Taylor's career as a professional musician has spanned 55 years, encompassing performance, songwriting, and teaching. Described as "equal parts Mark Twain, college professor, and musical icon, Livingston maintains a performance schedule of more than a hundred shows a year, delighting audiences with his charm and vast repertoire of his 22 albums and popular classics. Livingston has written top-40 hits recorded by his brother James Taylor and has appeared with Joni Mitchell, Linda Ronstadt, Fleetwood Mac, and Jimmy Buffet. He is equally at home with a range of musical genres - folk, pop, gospel, jazz - and from upbeat storytelling and touching ballads to full orchestra performances. In addition to his performance schedule, Livingston has been a full professor at Berklee College of Music for 30 years, passing on the extensive knowledge gained from his long career on the road to the next generation of musicians. Liv is an airplane-flying, motorcycle-riding, singing storyteller, delighting audiences with his charm for over 50 years.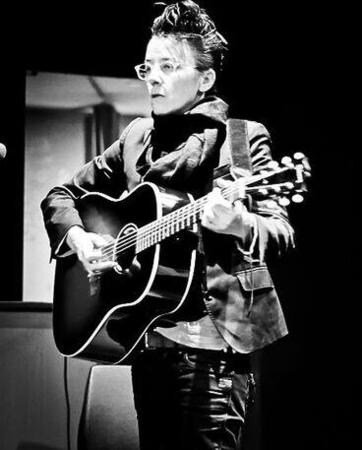 MELISSA FERRICK
Melissa Ferrick is a Professor of the Practice at Northeastern University in the Music Industry Department at the College of Arts Media and Design. They've released seventeen albums over the last twenty-five years and have won numerous awards for songwriting, production, and performance. From 2013 - 2019, Melissa was an Associate Professor of Songwriting at Berklee College of Music. They hold an Ed.M from Harvard University. Regarded in the industry and by their peers as one of the most prolific and hardworking artists in the business, Ferrick still tours regularly playing throughout North America. They have shared the stage with Morrissey, Joan Armatrading, Weezer, Tegan and Sara, Mark Cohen, Paul Westerberg, Bob Dylan, John Hiatt, Ani DiFranco, k.d.Lang, Suzanne Vega, Shawn Colvin, and many others.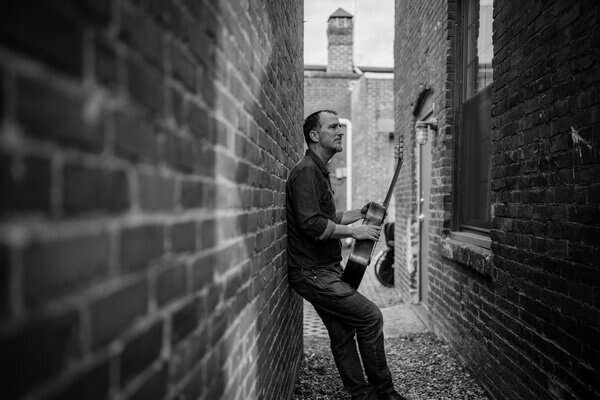 PETER MULVEY
Peter Mulvey has been a songwriter, road-dog, raconteur, and almost-poet since before he can remember. Twenty records, one illustrated book, thousands of live performances, a TEDx talk, a decades-long association with the National Youth Science Camp, opening for luminaries such as Ani DiFranco, Emmylou Harris, and Chuck Prophet, appearances on NPR, an annual autumn tour by bicycle, emceeing festivals, hosting his own boutique festival (the Lamplighter Sessions, in Boston and Wisconsin)… Mulvey never stops. He has built his life's work on collaboration and on an instinct for the eclectic and the vital. He folds everything he encounters into his work: poetry, social justice, scientific literacy, and a deeply abiding humanism are all on plain display in his art.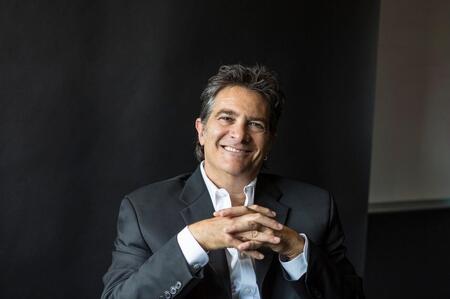 RALPH JACCODINE
Ralph Jaccodine has 4 decades of working in the Music Business working with artists as diverse as Bruce Springsteen, Rush, Kiss to Livingston Taylor, Martin Sexton and Ellis Paul. He started out promoting concerts, running an indie record label and over 27 years of artist management. He is the founder of the Boston Managers Group, a 100+ professional organization. He is a frequent speaker at industry events including NPR and podcast interviews. Ralph teaches full time on the faculty of Berklee College of Music in the Music Business/Management department.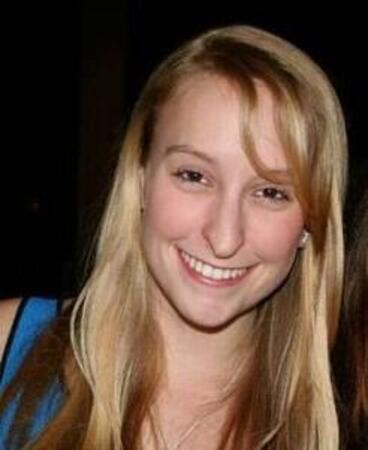 BRITTANY BETHUNE
Brittany is the general manager of Ralph Jaccodine Management and oversees the day-to-day managing of the artists. She is responsible for tour management and publicity for the artists, as well as heading projects such as album fundraisers and their releases.