News, Reviews, Interviews & More
LIVE: LIVINGSTON TAYLOR BECOMES ONE WITH HIS AUDIENCE AT CAFFE LENA, 1/31/2020
Sunday, February 2, 2020
Don Wilcock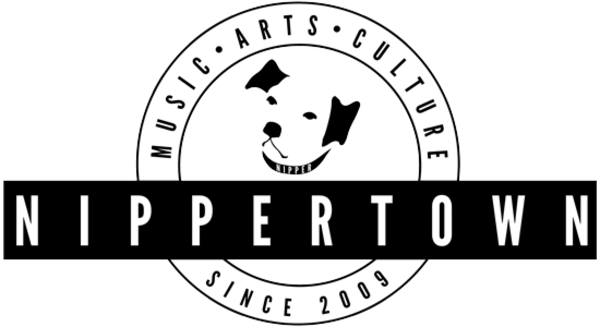 Boy, was I wrong!
For half a century I've assumed Livingston Taylor was James Taylor Light. (James is his more famous brother.) I've interviewed him four times because he makes great copy, but none of his songs or albums ever caught my attention. I jumped to the conclusion early in my career that he was attempting in his music to create a Walt Disney world for adults and most artists that go there are too saccharine for my taste. I go for catharsis, not lullabies.
But something he said to me in 1998 was spot on in defining his genius Friday night (January 31st) at Caffe Lena: "I'll drive the bus for an hour or two, and you can go ahead and drive after I'm through, but I'm here now. And by the way, you don't have to like me. If you like me, I'm very, very pleased, and I'm deeply complimented. And, if you don't like me, it doesn't panic me. It doesn't scare me. It breaks my heart, but it doesn't panic or scare me."
He began "driving the bus" before his fans even set foot at Lena's Friday night. By 7:20 there was a line all down the stairs and almost into the street waiting for the doors to open for his sold out 8:00 p.m. show. He walked down the stairs and individually greeted everyone on line. When he got to me, I introduced myself, reminding him of our two-part phone interview, one part to review the show, another for my next book. He shook my hand, hugged me, looked me straight in the eye and told me what a wonderful interview it had been.
Artists of his caliber rarely remember specific interviews because they do so many of them. "Oh, so you saw the piece," I said. "No," he replied. "So, how do you know it was a wonderful interview," I joked. Still looking me straight in the eye, he said something that signaled that he did remember the phoner. I tend to blot out compliments from famous people I interview so I don't remember exactly what he said, but it was enough for me to know that he remembered the context and wasn't just making an insincere gesture to influence my review.
But it wasn't just me. He was able to convince virtually everyone in his audience that he was addressing them individually. By the time he received his second standing ovation at the end of his set, each person there felt an intimacy with him usually reserved for superstars. That kind of adulation normally comes after a performance of hits that have become earworms in the collective consciousness. The closest he came to a song that iconic was his encore of "Some Day Over The Rainbow," The Judy Garland number that won the 1939 Academy Award for Best Original Song in The Wizard of Oz.
He invited us all to sing along with him. He began the number in a gossamer voice barely above a whisper, articulating the words as if they were from Biblical scrolls. Without further coaxing, the entire crowd joined in with delicate and loving devotion:
Someday I wish upon a star
Wake up where the clouds are far behind me
Where trouble melts like lemon drops
High above the chimney top
That's where you'll find me
Oh, somewhere over the rainbow
Way up high
And the dreams that you dare to
Why oh, why can't I?
I've seen call and response between an artist and their audience in tent revivals and Chicago West Side gospel shows where whatever distance there was between the stage and the church or club evaporated, but I've never witnessed that level of devotion in a white secular setting. I'm getting goosebumps just remembering it.
In 2015, Livingston, who has taught stage performance at Berkeley College of Music since 1989, told me: "The most important thing that I want to teach is that if you wish to be seen, learn how to see. Learn how to watch your creativity land and learn how to be of service. Or as I'm also fond of saying, see what they need, get them addicted to the service you provide and charge them accordingly."
Again, he didn't reel us in with greatest hits. One of his songs imagined how guitar playing might be described by a broadcaster if it were an Olympic sport. Another number followed the journey of a dollar bill as it passed from hand to hand. At one point he tried to explain why Leslie Gore's "It's My Party" is a wonderful pop song with her lines, "I'll cry if I want to/You would cry too/if it happened to you." Another he swears his manager begged him not to sing is a novelty number called "Over in the Soviet Union."
We live at a time where just being nice is out of style. Livingston Taylor reminds
us of a softer time, and frankly it felt really good.