News, Reviews, Interviews & More
Livingston Taylor Box Set and Info on Boston Area Show!
Friday, October 27, 2017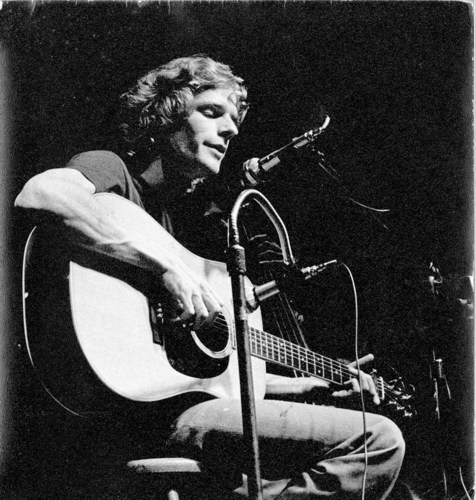 Greetings from LT HQ!
Livingston, who has been a professor at Berklee College of Music for 28 years, is the latest guest on the Berklee Podcast "Sounds of Berklee". His episode is out today.
Click here to listen
!
For those in Massachusetts - Livingston will be performing his
last local show of the year
THIS
Saturday, October 28
at the Casey Theater at Regis College in Weston - just 20 minutes from Boston. We hope to see you there!
Click here for more information and tickets
.
An update on the Livingston Taylor Live Box Set!
We are finalizing this special package of never-been-released Livingston Taylor live recordings and we cannot wait to share them with you! If you have any old photos or tapes that you would like to share for possible inclusion, you can email them to Brittany at
rjmpress@gmail.com
.