News, Reviews, Interviews & More
Your Summer Update from Livingston Taylor Headquarters
Wednesday, July 26, 2017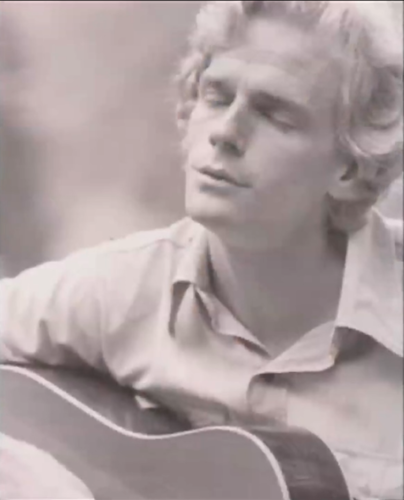 Greetings from Livingston HQ!
This summer has brought Livingston to perform at and support several fundraising events throughout New England: The
Kara Kennedy Fund
,
Congregation Beth David
, and
Hope Collaborative
. Overall, these 3 events raised over $100,000! Liv has years of performing at and supporting hundreds of non-profits doing great work for many causes. For more information on arranging Liv to play for your non-profit or for private appearances, please contact our
booking agent Shaun Hague
.
As the summer heats up, Liv will travel all across North America, with three shows in Texas with opener Rebecca Loebe of Austin Texas, the Salmon Arm Roots & Blues festival in British Columbia Canada, and
SIX-show residency
in beautiful Napa Valley, California at Blue Note Napa. See below for these shows and more!
We'd love to share another live song from the Livingston Taylor vault today.
Click here
to listen to a version of "Be That Way" with "Get Out Of Bed" from 1977. We are continue to work on Liv's deluxe 50th Anniversary boxed set of 5 CDs and a DVD of his film "Life Is Good". We have live tracks from 1970s to today that will blow you away! The documentary, "Life is Good" by the award-winning director Tracey Anarella, is in the finishes stages and has interviews with Carly Simon, Kate Taylor, Sally Taylor, Ben Taylor, Isaac Taylor, Roger Brown (President of Berklee College of Music), Ian Anderson (Jethro Tull). Needless to say, we are really excited to share this music and documentary film with you. We'll have more information regarding release dates and advanced orders soon. Until then, we hope you can visit with Liv at a venue close to you soon! We'd love to hear your thoughts - contact
manager Ralph Jaccodine
.