News, Reviews, Interviews & More
Above The Basement Podcast
Thursday, March 7, 2019
Episode 129 - Livingston Taylor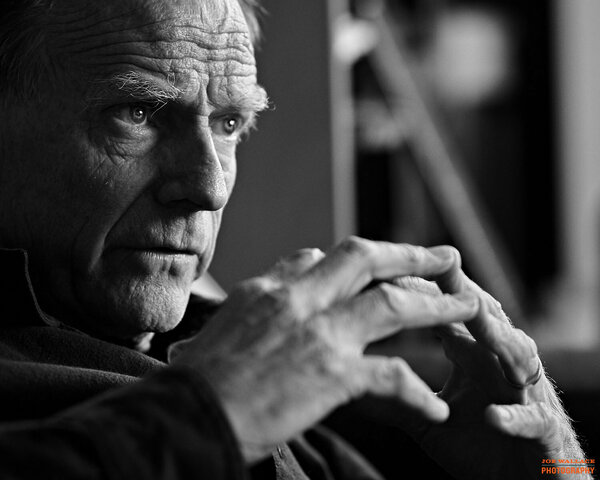 Boston's own Livingston Taylor is a musician, teacher and interested man.
Yes – we said interestED, not interesting. Not that Livingston isn't interesting, because he certainly is. This will all make sense in our conversation.
Liv is a full professor at Berklee College of Music where he teaches Stage Performance.
He is currently celebrating a 50+ year career with a brand new album called "The Best of LIVe – 50 Years of Livingston Taylor Live". This album has 11 tracks from his upcoming box set of the same name featuring unreleased live performances spanning his career from 1969 through 2016.
There is also a fantastic documentary called "Livingston Taylor: Life Is Good" that won The Van Gogh Award for the Feature Documentary category at the Amsterdam International Film Festival and you can check that out on Amazon.
Livingston has played with Joni Mitchell, Linda Ronstadt, Fleetwood Mac, Jimmy Buffett, and Jethro Tull to name just a few and he continues to play and tour internationally.
Liv flew in from Martha's Vineyard (and I mean he actually flew himself in as he is an instrument-rated pilot) to have a truly great conversation in his Watertown offices with us.
We talked about teaching, performance, learning and even about Steel manufacturing – he's a man who has an insatiable thirst for being interested and he will tell you without asking that he loves you.
And he means it.