2021 Livingston Taylor Master Class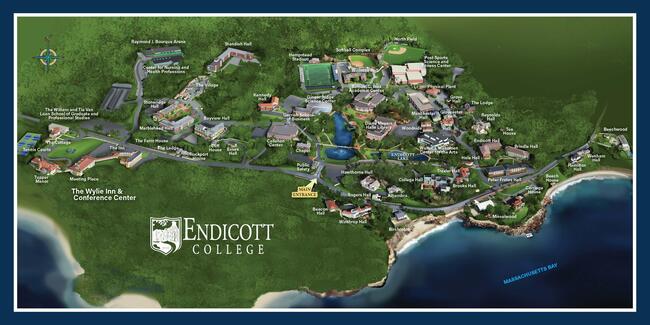 STAY TUNED FOR DETAILS ABOUT THE 2022 LIVINGSTON TAYLOR RETREAT.
We are thrilled to host a special 1-day master class and workshop!

Saturday, August 7, 2021
10:00am - 12:00n Master Class
12:00n - 1:00pm Lunch @ Endicott Dining Hall
1:00pm - 4:00pm Critique Workshop
In the 2-hour master class, Livingston will focus on delivering confident, fear-free presentations/performances. This will result in a dramatic improvement of the stage experience for both you and your audience.
During the 3-hour workshop, Livingston will critique performances of those enrolled in the event. Similar to a class at Berklee College of Music, participants will perform a song and receive direct feedback from Livingston. This is done workshop style with the whole group. To ensure proper time for feedback, there are a limited number of spots. Since there is a limited number of spots, critique will be limited on a first come first serve basis.
This 1-day event is $190.
Refund policy: email Brittany for details: brittany@ralphjaccodine.com
We hope you will join us this summer. Fill out the form below to learn more and begin your registration. Once your form is received, Brittany will be in touch to answer any questions and to complete your registration.