Meet the 2020 Retreat Instructors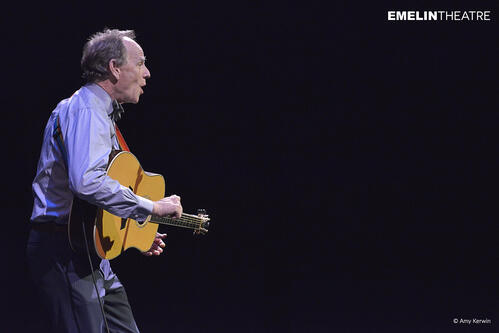 LIVINGSTON TAYLOR
Livingston Taylor's career as a professional musician has spanned over 50 years, encompassing performance, songwriting, and teaching. Described as "equal parts Mark Twain, college professor, and musical icon, Livingston maintains a performance schedule of more than a hundred shows a year, delighting audiences with his charm and vast repertoire of his 22 albums and popular classics. Livingston has written top-40 hits recorded by his brother James Taylor and has appeared with Joni Mitchell, Linda Ronstadt, Fleetwood Mac, and Jimmy Buffet. He is equally at home with a range of musical genres - folk, pop, gospel, jazz - and from upbeat storytelling and touching ballads to full orchestra performances. In addition to his performance schedule, Livingston has been a full professor at Berklee College of Music for 30 years, passing on the extensive knowledge gained from his long career on the road to the next generation of musicians. Liv is an airplane-flying, motorcycle-riding, singing storyteller, delighting audiences with his charm for over 50 years.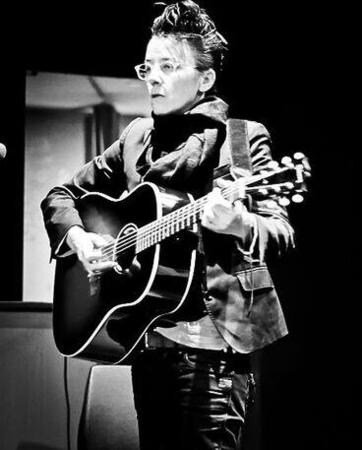 MELISSA FERRICK
Melissa Ferrick signed with Atlantic Records in 1992 at the age of 21 after touring with British rocker Morrissey in the US and the UK. She released her debut and sophomore albums on Atlantic before moving on to Independent label W.A.R. Records in 1996. In 2000 Ms. Ferrick founded the nationally distributed independent record label Right On Records. Over the last twenty-seven years she has released seventeen albums, one documentary, one covers album, and performed more than six thousand shows. Her songs have been placed in major and independent films and on TV networks including HBO, Sears, ABC, and TBS. She is regarded in the industry and by her peers as one of the most prolific, hardworking, honest writers and performers active in the independent music industry today. Some of the artists Melissa has toured with include: Morrissey, Joan Armatrading, Weezer, Tegan and Sara, Mark Cohen, Paul Westerberg, Bob Dylan, John Hiatt, Ani DiFranco, k.d.Lang, G-Love & Special Sauce, Suzanne Vega, Shawn Colvin an Anais Mitchell. In 2011 Melissa accepted a teaching position at her alma mater, Berklee College of Music, where she taught for seven years.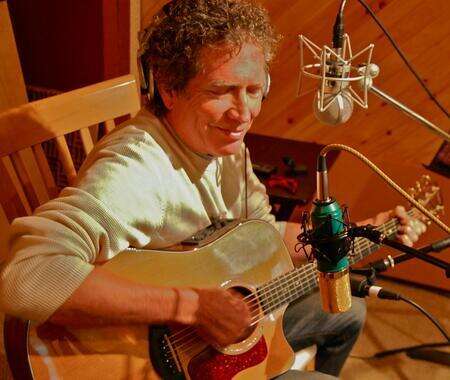 PAT PATTISON
Pat Pattison is a professor at Berklee College of Music, where he teaches lyric writing and poetry.
In addition to his four books, Songwriting Without Boundaries (Writer's Digest Books), Writing Better Lyrics (Writer's Digest Books), The Essential Guide to Lyric Form and Structure (Berklee Press), and The Essential Guide to Rhyming (Berklee Press), Pat has developed five online courses for Berklee Online: three on lyric writing, one on poetry, and one on creative writing, all available through online.berklee.edu, and more than 1,300,000 students have enrolled in his coursera.org MOOC "Songwriting: Writing the Lyric" since its first run in 2013. He has written over fifty articles for various blogs and magazines, including American Songwriter, and has chapters in both The Poetics of American Song Lyrics (University Press of Mississippi) and the Handbook on Creative Writing (Edinburgh University Press).
Pat continues to present songwriting clinics across the US, Canada, Australia, New Zealand, and Europe. Pat's students include multiple Grammy-winner Gillian Welch, John Mayer, AND Tom Hambridge, Karmin, American Authors, Liz Longley, Greg Becker, Charlie Worsham, and many more.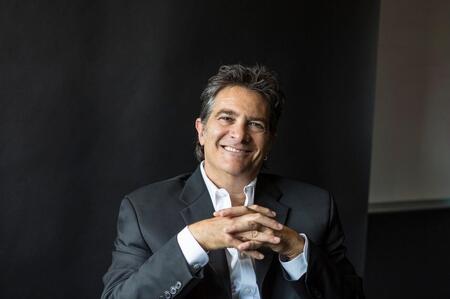 RALPH JACCODINE
Ralph Jaccodine has 4 decades of working in the Music Business working with artists as diverse as Bruce Springsteen, Rush, Kiss to Livingston Taylor, Martin Sexton and Ellis Paul. He started out promoting concerts, running an indie record label and over 27 years of artist management. He is the founder of the Boston Managers Group, a 100+ professional organization. He is a frequent speaker at industry events including NPR and podcast interviews. Ralph teaches full time on the faculty of Berklee College of Music in the Music Business/Management department.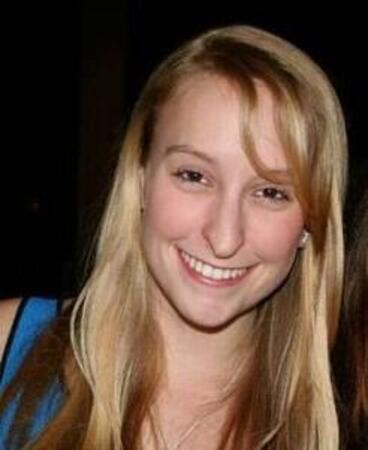 BRITTANY BETHUNE
Brittany is the general manager of Ralph Jaccodine Management and oversees the day-to-day managing of the artists. She is responsible for tour management and publicity for the artists, as well as heading projects such as album fundraisers and their releases.