News, Reviews, Interviews & More
Message from Livingston Taylor
Wednesday, December 21, 2016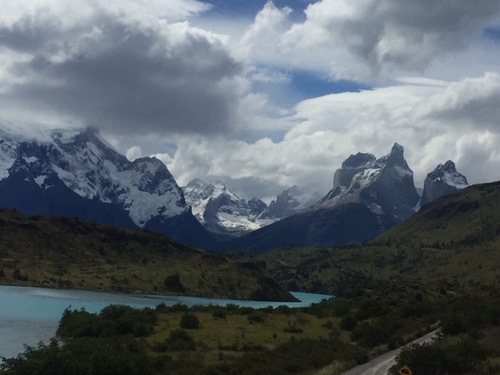 I'm hiking in Patagonia Chile....much daylight but too far south to be warm.

Held here, as everywhere, by the firm embrace of a loving, generous universe....it brought, and keeps, you and me together.

And for that, I'm eternally grateful....to all of you.

Happy Holidays and the best New Year ever....Liv




P.S.
I'll be celebrating my 50th year of making music in 2017 with a full touring schedule and a brand new release "Safe Home", coming out 3/3. I'll keep you posted.