New Noise
Emerging artists from the classroom of Livingston Taylor
Shun Ng
Shun Ng is an award-winning fingerstyle guitar virtuoso, singer and songwriter, known for his unique style which infuses elements of Soul, Funk, Blues and Jazz. Shun dazzles audiences from all over the world with his flamboyant technique, soulful vocals and hypnotic groove. He stands as one of the most dynamic and innovative performers, winning accolades from legendary producer, Quincy Jones to fellow guitar virtuoso, Tuck Andress.
"You won't believe your eyes nor your ears, he belies all stereotypes, all premonitions. I was simply blown away by both his soul and his science – his creativity and his uniqueness is astounding." – Quincy Jones
Shun is a recipient of the Songwriters Hall of Fame 'Holly Prize' and winner of 'International Artist of The Year' at the Boston Music Awards. Witnessing Shun's dynamic performance live is an unrivaled experience that is not to be missed.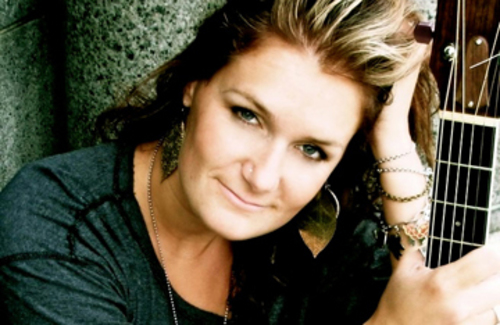 Chelsea Berry
When you listen to 29-year-old Chelsea Berry and her Joni Mitchell-type voice, you'd never guess that she was formally trained in opera and classical music. You'd be even more surprised to learn that she started touring at the age of 15, accepting every invitation she was given to play at festivals, coffeehouses, and bars. Right away, however, it's plain to see that Berry is a woman who knows that her success depends on her commitment to hard work.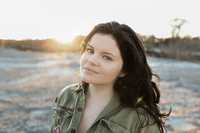 Rebecca Loebe
Rebecca Loebe is an Austin-based singer/songwriter who has spent the past decade on the road performing in the United States, Canada, Europe and Japan. Along the way she has honed her voice as one of the Americana music scene's most exciting new songwriters and earned a place on Alternate Root Magazine's annual listing of The Top 10 Female Singers in America.
Since quitting her job as a full-time audio engineer and moving into her car to pursue a music career, Rebecca has received an armful of songwriting accolades, including the prestigious Kerrville New Folk award, as well as praise from the mainstream pop world ("I just love listening to you sing" - Adam Levine). In that time she has relocated from her original hometown Atlanta, GA, to Austin, TX where she now tries her best to keep a garden growing between tour dates.
In 2017 she will be touring all around the world to celebrate the release of Blink, her fourth full length studio album, which has been described by NPR's Art of the Song as "
Rebecca coming into full stride as a sleek, polished, rough-edged woman…The word seminal comes to mind."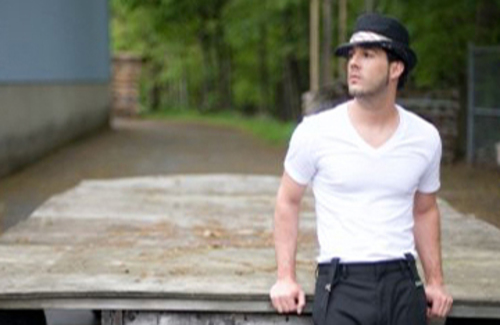 Matt Cusson
Matt Cusson, an award-winning singer/songwriter and pianist, continues to wow audiences and prove that he is the real deal. He is a gifted self-taught musician who excels in jazz, pop, singer/songwriter and soul, as demonstrated by his expert writing and arranging skills on his critically acclaimed self-titled debut album of 2009. That same year, Matt won (by unanimous vote) the John Lennon Songwriting Contest's top annual prize - the Maxell Song of the Year - for his jazz ballad "One of Those Nights". That song also won the Billboard Songwriting Award in the Best Jazz Song category, and came in second in the International Songwriting Competition.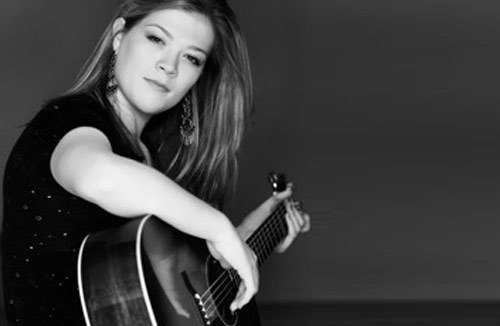 Liz Longley
Longley has a gift for culling musical treasures as though straight from thin air. And now, the Berklee College of Music graduate and award-winning songwriter is set to share them with listeners on her self-titled album-her first after signing with Sugar Hill Records in December 2014.